"I had no physical contact with him": protester denies attacking state senator | New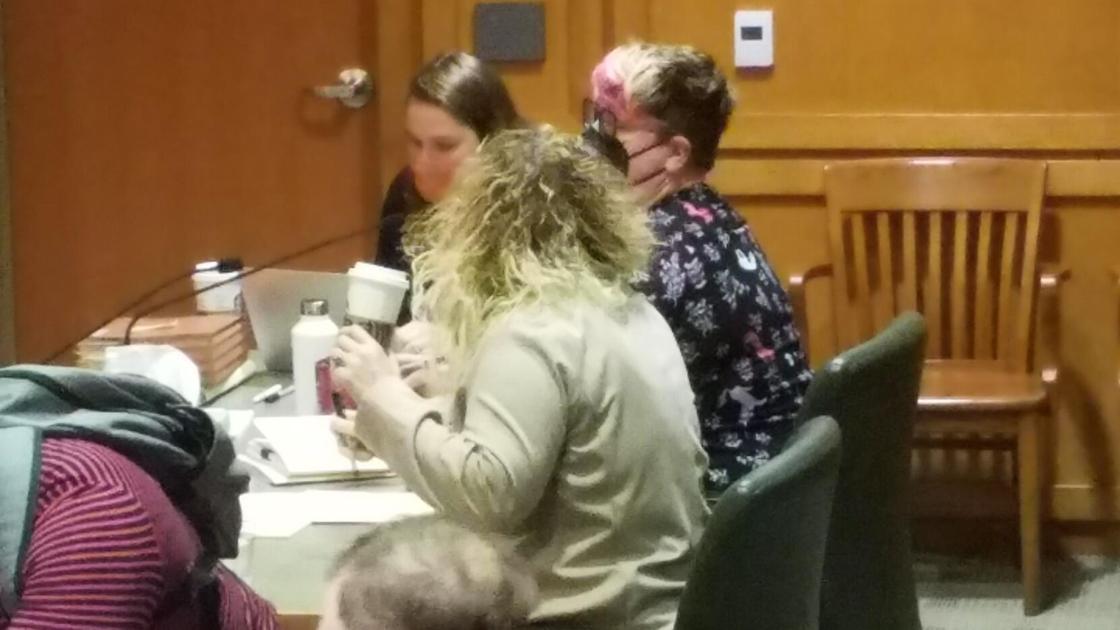 MADISON (WKOW) – The Black Lives Matter protester on trial in an attack on a state senator last year said on Tuesday he had no intention of harming the official and did not did not attack.
"I had no physical contact with him," said Kerida O'Reilly, 34, of their meeting with Senator Tim Carpenter (D-Milwaukee).
Jurors saw a video taken on Carpenter's cell phone showing O'Reilly and another protester Samantha Hamer charging Carpenter on June 24, 2020, as Carpenter filmed a large protest near the Wisconsin State Capitol.
Hamer also testified that the intention of the Carpenter Rush was to stop her recording and said that she and O'Reilly "never touched" Carpenter.
Hamer and O'Reilly both testified that protesters did not want to be filmed due to concerns about harassment if the video was subsequently posted on social media.
Protester Hart Miller said he saw three young men punch Carpenter as some people surrounded him after O'Reilly confronted him.
O'Reilly testified that they were alarmed by the attack.
"I went to the people to remove the people from Senator Carpenter," O'Reilly said.
In cross-examination, O'Reilly said he shared a post on Facebook indicating that Carpenter had started fighting. Carpenter previously said he did nothing to provoke anyone and only used his cell phone camera.
Carpenter testified that O'Reilly's accusation caused him to lose his balance and beat him, which broke his nose and caused further injuries.
O'Reilly is charged with participating in a substantial battery felony. O'Reilly could be convicted if jurors felt they had helped the attack, even if they had never dealt a blow.
The jurors entered into deliberation around 2 p.m.