Percival Everett tells a dark and witty satire of lynching | Book reviews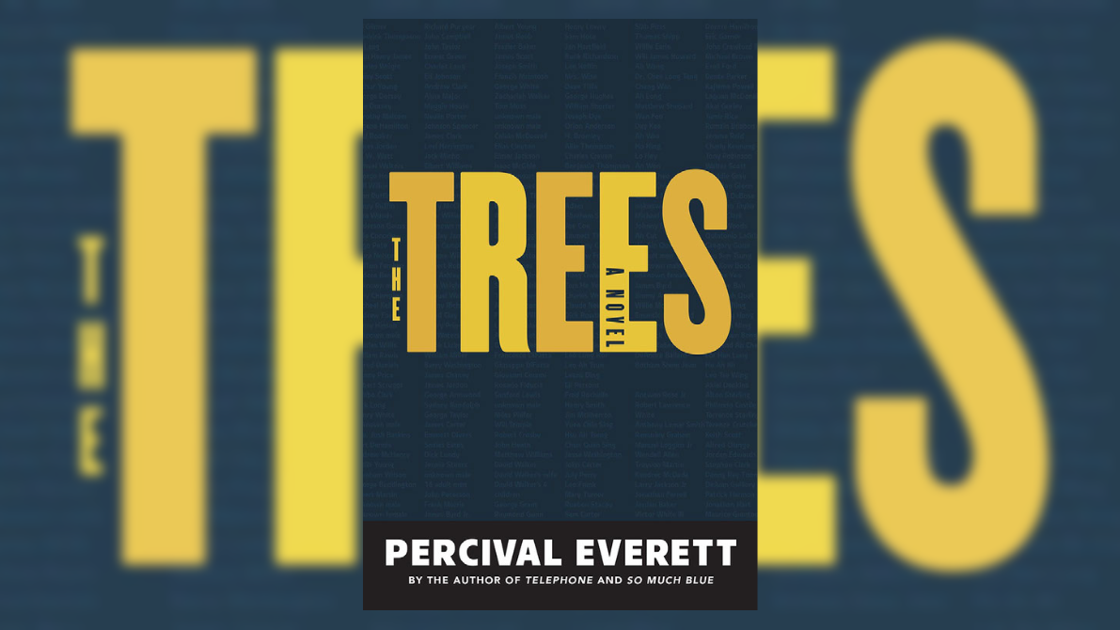 "The Trees" is an ensemble piece, but some characters appear more in it than others. Ed Morgan and Jim Davis are the two mad (black) detectives from the Mississippi Bureau of Investigation sent from Hattiesburg to tackle the Money murder case. They are reminiscent of Coffin Ed Johnson and Grave Digger Jones from the late Chester Himes Harlem Detectives novels – but are significantly less violent. When the FBI, suspected of hate crimes, steps in, Morgan and Davis are joined by hard-line Special Agent Herberta Hind, a black woman whose parents were once considered "people of interest" by her current employer.
And then the gruesome murders of white men spread beyond the Mississippi. This attempt by Everett to give all lynching victims in America their due, rather than being limited to a single historical (or fictional) example, ends up becoming the novel's main flaw. Indeed, "The Trees" becomes more and more diffused as the story progresses.
Moreover, the zombie avengers' practice of punishing the innocent descendants of those who perpetrate racist atrocities is logically problematic and morally wrong.
Yet if we interpret "The Trees" as a caveat, the issue of perceived inherited guilt diminishes in litigation. Perhaps Everett is issuing a warning to his readers / countrymen: seize the opportunity presented by this historic moment of racial calculation to look without flinching at one of the great plagues of the American experience.