Rick Reilly on his latest golf book, the two sides of Phil Mickelson, and the moment he thought he was going to die in Greg Norman's car | Golf News and Tour Information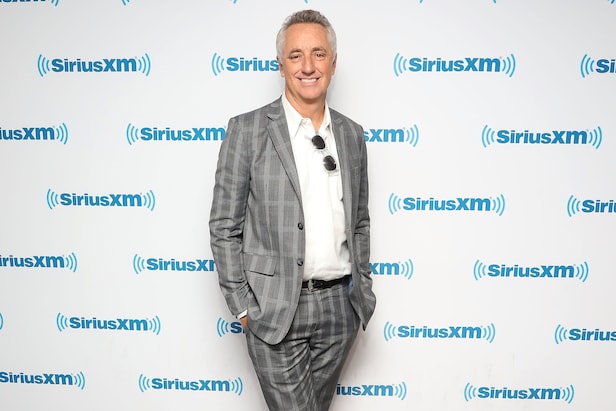 When the topic of Greg Norman comes up these days, most people mean the Saudi-backed project. LIV Golf series. When Rick Reilly is asked about The Shark, however, he has a flashback to a long ride in Norman's car. A thrilling ride, that is.
"He was friends with this race car driver and I said, 'Did he teach you anything?' and he said, 'Look at this,'" Reilly recalled. "We're on a two-lane road in the backcountry of Dublin, Ohio, we're doing a full 180, I'm seeing telephone poles and trees and my life is going by. We had to do 100 when we did. . . . He was crazy, this guy. His life was amazing.
Of course, Reilly's life has also been pretty incredible. The longtime Sports Illustrated columnist and author has a seemingly limitless supply of fantastic stories, which led to a recent Zoom call with him for this episode of To be right so hard.
After talking with Reilly for almost an hour on a wide range of topics from shark to tiger to Phil and Jack, we wanted more. And luckily for golf fans, more shots and stories from Rick are exactly what he provided in his latest book, So Help Me Golf: Why We Love the Game, which is out now.
In the meantime, we're sure you'll enjoy our chat with the legendary writer as he shares his reasoning for why Nicklaus tops Tiger, the two sides of Phil Mickelson, and more. Plus, we reveal a hot player on the Golf Digest team and hand out our AT&T Byron Nelson picks. Please listen: